International conference Cold Atlantic. Cultural War, Dissident Artistic Practices, Networks and Contact Zones at the Time of the Iron Curtain.
Museo Nacional Centro de Arte Reina Sofía, Madrid, 5-7 September 2016
The international conference Cold Atlantic will examine the artistic, cultural and aesthetic exchanges produced between the USA, Europe, Africa and Latin America during the Cold War. The aim is to highlight the axes of alignment and artistic exchange between the geopolitically minor actors that were trapped inside the huge theatrical strategy from this period. The conference, which will be conducted through round-table discussions, lectures and dialogue, organised through an open international process, looks to recover relatively unstudied nodes of cultural influence and dissemination in its aim to decentralise the Paris-New York axis that still dominates and is ubiquitous in studies on the Cold War and its artistic incarnations, thus fostering discussion that grants a voice to the forms of cultural expression that materialised outside official power structures.
These dialogues and interactions will be analysed within a Cold War context, whilst also proceeding from the destabilisation of the status quo brought about by the Bandung Conference (1955) and the Hungarian Revolution (1956). Consequently, it underscores the forms of mediation, dissent and resistance that sought to offer alternative answers to the ideological and aesthetic split that defined the cultural and social climate after World War Two. The conference will call into question canonical narratives of artistic modernity by exploring transatlantic artistic networks, with a view to eliciting the plurality of the responses to the ideological positioning this war held on a cultural level. Therefore, from this perspective Cold Atlantic will chart a new cartography of artistic practices and institutional relations, both subjective and political.
The re-evaluation of crossroads and friction in artistic production, material culture and political resistance will help to reconsider different accounts of modern art's struggle, displaying alternatives to the prevailing Western vision, whilst also calling attention to the links that would bring dissident responses to life in the geopolitical order of the Cold War, a key period in the configuration of today's global world. Spain's own "peripheral" position with regard to the UK, France and the United States opens up a space that fosters a reconsideration of the role of modern art, questioning accounts based on the concept of progress that have predominated the study of artistic modernity.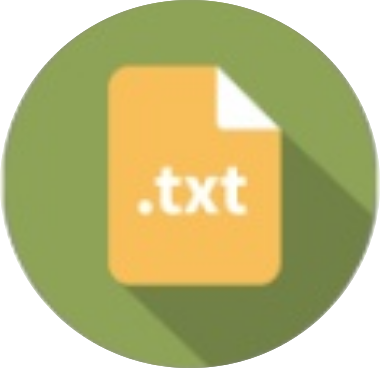 Report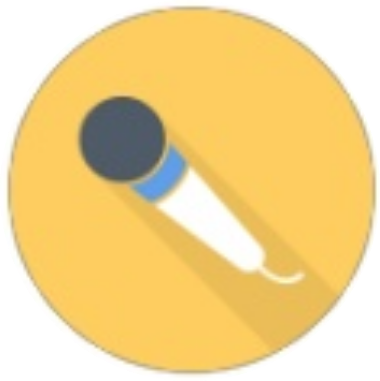 Multimedia
Museo Nacional Centro de Arte Reina Sofía, Edificio Nouvel, Auditorio 200.
Program
Monday 5 September
9.00-9.30 > Welcome
9.30-14.00 > Panel 1 Networks, nodes and contact zones for a non-aligned geopolitical order – with a keynote lecture by Walter Mignolo (Duke University).
14.00-16.00 > Lunch break.
16.00-19.50 > Panel 2 – Competing Hegemonies – with a keynote lecture by Sarah Wilson (The Courtauld Institute of Art).
Tuesday 6 September
9.30-14.00 > Panel 3 – Resistance, dissidence and utopias(s) – with a keynote lecture by Andrea Giunta (Universidad de Buenos Aires and University of Texas at Austin).
14.00-16.00 > Lunch break.
16.00-19.50 > Panel 4 – Global order: Cold War and beyond – with a keynote lecture by Jonathan Harris (Birmingham City University).
Wednesday 7 September
17.00-19.00 > Lecture, roundtable and discussion led by Serge Guilbaut (University of British Columbia).
19.00-19.40 > Final remarks and and closing.
Full programme of the four panels:
Panel 1
Panel 2
Panel 3
Panel 4
Program
Listen to the podcast where organizers Paula Barreiro López and Fabiola Martínez present the contents and objectives of the Conference, with contributions from participants Andrea Giunta and Jonathan Harris.
Access to the audio recordings of the lectures.
Read the review of the conference published by Tobias Locker in  H/SOZ/KULT (April 2017)
Consult the Call for papers (January 2016)
Photo gallery
Organized by: Universitat de Barcelona, Universidad de Saint-Louis (Madrid), Universidad Autónoma de Madrid and Museo Reina Sofía.
With the generous support of: Terra Foundation for American Art.
Within the framework of the research project: Modernidad(es) Descentralizada(s): arte, política y contracultura en el eje transatlántico durante la Guerra Fría (HAR2014-53834-P).
Related activity: Predoctoral seminar Cold Atlantic, 8-9 September 2016, Universitat de Barcelona.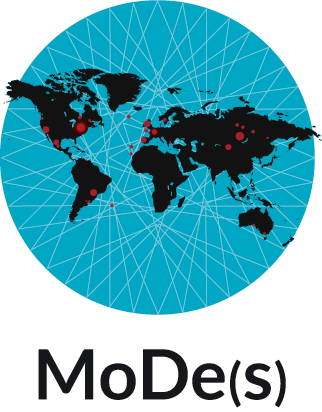 Image: Equipo Crónica. El realismo socialista y el Pop Art en el campo de batalla, 1969. Pintura, Colección Museo Nacional Centro de Arte Reina Sofía. Depósito temporal de Manuel Valdés, 2010