Seminar
Reinventing art's faculties: dissident art and political militancy in the seventies
La Trasera (Exhibition Space at the Fine Arts Faculty of the Universidad Complutense de Madrid)
7 November 2017
Coordinators: Jaime Vindel and Alejandro Simón
The seminar "Reinventing art's faculties: dissident art and political militancy in the seventies" will address the crossings between artistic experiments and political commitment during the late Francoism and the first transition in Spain. To do so, it will discuss events such as the students of Fine Arts School's claims for the renewal of their curricula, particularly passionate since the late sixties; the self-organization of artists to create the "Exposición libre y permanente" ("Free and Permanent Exhibition") (1970) as a way to boycott the "Exposición General de Bellas Artes" ("General Exhibition of Fine Arts"); or the constitution of the Association of Plastic Artists (APSA) in the early seventies, with the aim of strengthening artistic activity's professional recognition. In a format combining a seminar and a workshop, the meaning acquired by these practices will be mapped in relation with the context of the politicization of art that went through the planet's rebellious geography between the sixties and seventies. The seminar will reflect on the particular meaning of alliances between art and political dissidence in the Spanish state and reconstruct art's politics of territorial dissemination in relation to the neighborhood movement. The seminar will also include the participation of artists who will share their experience of that period.
The activity will conclude with a workshop given by Alejandro Simón, who will propose a collective activation of historical documents that remain from those experiences. In accordance with the forms of workshop, exhibition, free and permanent, we will work on the documentation related to students' claims from the early 70's. We will present a proposal of inventory that pays attention not only to their politics, but also their poetics. Through a variety of actions and readings, the seminar will try to test the archive's ability to generate sensitive experiences and political emotions in the present.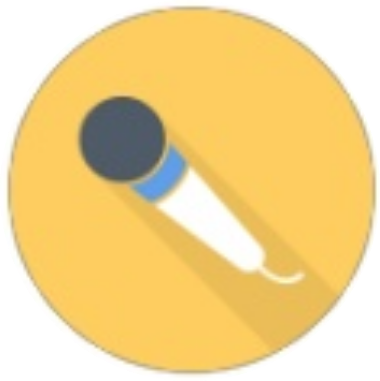 Multimedia
Program
9.45 > Presentation by Jaime Vindel  
10.00 > First panel – (Counter)cartographies of the seventies / (Contra)cartografías de los setenta, with Paula Barreiro López y Noemí de Haro.  
11.00 > Second panel – Territories of militant art / Territorios del arte militante, with Juan Albarrán, Alberto Berzosa and Isabel García  
12.15 > Pause  
12.30 > Third panel – Art and militancy in the seventies / Arte y militancia en el los años 70s, with Eduardo Arenillas, Darío Corbeira and Marisa González.  
17.00-19.30 > Workshop led by Alejandro Simón.  
Activity free and open to the public interested
Additional information: https://bellasartes.ucm.es/reinventar-las-facultades-de(l)-arte
Seminar realized with the support of:
-Research project Decentralized Modernities: Art, politics and counterculture in the Transatlantic axis during the Cold War (HAR2014-53834-P).
– Research projet Visualidades críticas: reescritura de las narrativas a través de las imágenes (HAR 2013-43016-P)
–Sección Departamental de Historia del Artes III (Contemporáneo).
–Programa de Acciones Complementarias 2017 de la Facultad de Bellas Artes, Universidad Complutense de Madrid.
Image: Marisa González Archive