International conference
Transatlantic paths: the Cold War between fields of action and critical nodes 
Madrid, 10 and 11 July 2017
Saint Louis University Madrid. San Ignacio Hall (SIH), Room A
Program
Download pdf
Monday 10 July
Tuesday 11 July
9;45-10.00 >  Welcome and introduction 
Session 1 – Critical debates: Postcoloniality and critical agency 
10.00-11.00 > Fabiana Serviddio (CONICET/ Universidad Nacional de Tres de Febrero (UNTREF), Buenos Aires), Intercambios transatlánticos entre África, Europa y Latinoamérica. La descolonización del pensamiento crítico en las propuestas de renovación metodológica de la práctica histórico artística latinoamericana en los años setenta ( Response by María Íñigo)
11.00-12.00 > Jaime Vindel (Universidad Complutense de Madrid), México-La Habana-Madrid: Adolfo Sánchez Vázquez en el eje transatlántico de la Guerra fría. ( Response by Paula Barreiro López )
12.00-12.15 >  Coffee break
12.15-13.15 > Paula Barreiro López (Universitat de Barcelona), Un Vietnam en el campo de la cultura: Objeto, guerrilla y subversión en el eje transatlántico (1967-1976) (Response by Jaime Vindel)
13.15-14.15 > Juliane Debeusscher (Universitat de Barcelona), Debates en torno al Disenso: artistas del Este e intelectuales del Oeste, puntos de fractura o de sutura? (Response by Juan Albarrán)
14.15-15.45 >  Lunch
Session 2 – The colonial legacy: control, body and visuality
15.45-16.45 > Juan Albarrán (Universidad Autónoma de Madrid), Itinerarios del dolor imperialista: la tortura y sus respuestas críticas en tiempos de la contrarrevolución mundial (Response by Fabiana Serviddio)
16.45-17.45 > Inés Plasencia (Universidad Autónoma de Madrid), Ciudadanías interrumpidas. Déspotas, legados coloniales e imaginación política tras las independencias africanas en prácticas artísticas contemporáneas. (Response by María Ruido)
17.45-18.00 > Coffee break
18.00-19.00 > Maria Ruido (Universitat de Barcelona), Género y colonialidad a través del cine de Marruecos de la guerra fría ( Response by Inés Plasencia)
Sesión 3 – Transnational cultural (geo)politics: within/out of the institutional frame 
10.00-11.00 > Olga Fernández López (Universidad Autónoma de Madrid), Arte y espacio público en la Europa de posguerra: De la nueva monumentalidad al campo de acción. (Response by Juliane Debeusscher )
11.00-12.00 > Fabiola Martínez (Saint Louis University, Madrid) , Muralismo mexicano, políticas artísticas y geopolítica durante la Guerra Fría. (Response by Miriam Basilio)
12.00-12.15 >  Coffee break
12.15-13.15 > Miriam Basilio (New York University), Elaine L. Johnson (17/12/1928-?1979) en el Museum of Modern Art: Recuperando una comisaria/conservadora en los archivos, (Response by Fabiola Martínez)
13.15-14.15 > Maria Iñigo (Universidad Carlos III, Madrid) , Un Futuro Moderno (Response by Olga Fernández López)
14.15-16.00 >  Lunch
16.00-17.30 > Organizational meeting for the members of MoDe(s)
17.30-19.00 > Workshop – Critical cartography: around data preparation and their visualization, by Pablo Santa Olalla (Universitat de Barcelona) and Paula Barreiro López (Universitat de Barcelona).
19.00-19.30 > Conclusions and closing
Gallery
Direction: Paula Barreiro López (UB)
Coordination: Fabiola Martínez (SLU) and Juliane Debeusscher (UB)
International conference organized in the framework of the research project Decentralized Modernities: Art, politics and counterculture in the transatlantic axis during the Cold War (HAR2014-53834-P), supported by Saint Louis University Madrid.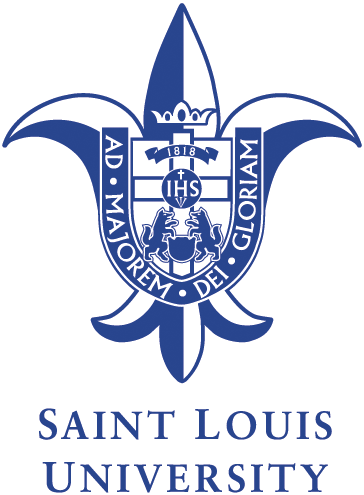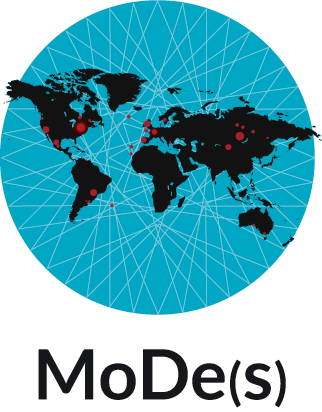 Image: Colectivo El Cubri (Felipe Hernández Cava, Saturio Alonso Millán and Pedro Arjona González), in occasion of an exhibition of the Unión Popular de Artistas, Madrid, 1970s.