The Revolution (is) probable
Cinemateca Portuguesa
29 September 2022, 18:30 – 20:30
Poster
The audiovisual essay The Revolution (is) probable by Lee Douglas, Maria Ruido and Paula Barreiro Lopez will be presented at the Cinemateca Portuguesa on September 29 at 6:30 pm. The screening will be followed by a conversation with the directors.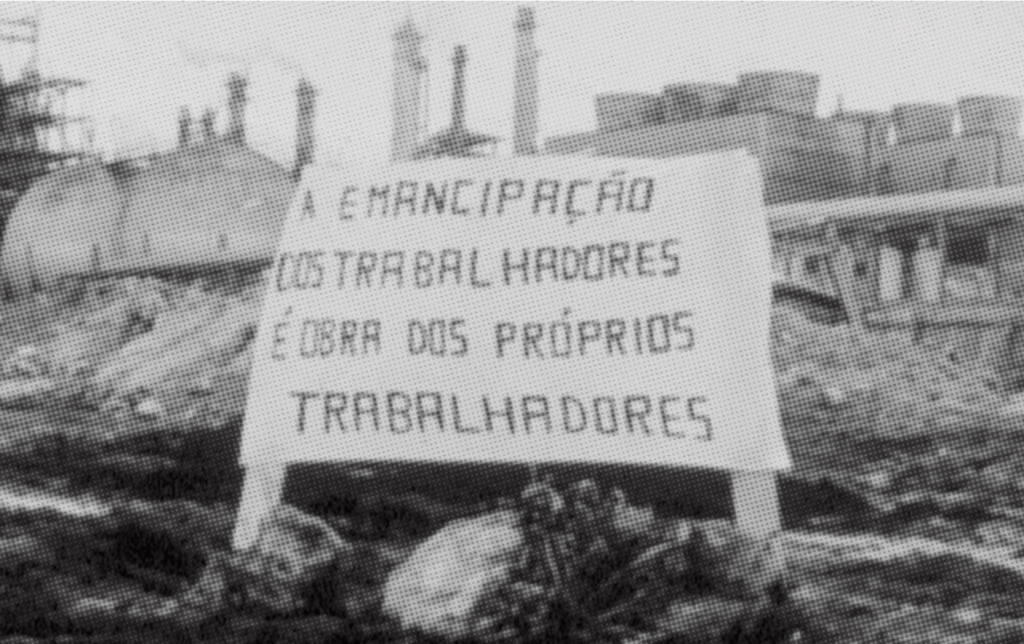 What is a revolution for? A revolution highlights other possibilities for life.
That is the premise on which this short film is based. It delves into the history and the colonial roots of one of the last great European revolutions that started on 25 April 1974 in Portugal and reflects on its end on 25 November 1975.
What can we learn from that 19-month period and from its so-called 'Revolutionary Process in Progress'? What images does this popular revolution that began as a military coup d'état leave us with?
This audiovisual essay, constructed with some of the most important cinematographic works on the 25 April, including archive material from television and the film cooperatives that emerged in the heat of the revolutionary process, is a reflection on the political force of images, on the legacy they leave us, and on the role of archives, film, the media and representation in general in our contemporary struggles.
The revolution (is) probable also speaks to us of the fragile document status of images as "proof" and about the real possibility of learning from history from the present.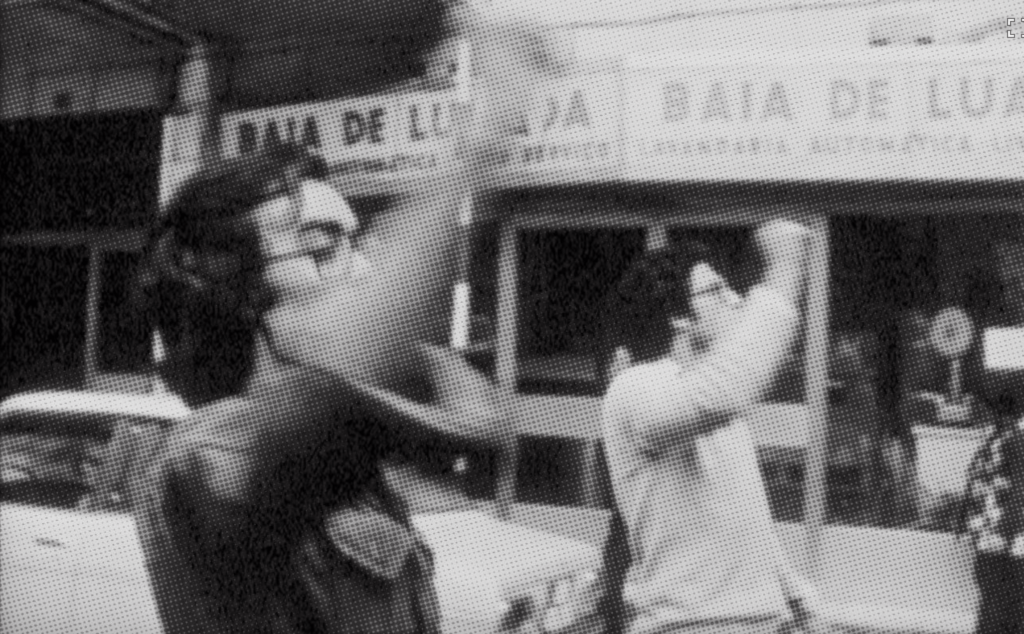 Paula Barreiro López is Head Researcher of the international platform MoDe(s) and professor at the Université Toulouse Jean Jaurès / Laboratoire FRAMESPA . Her research focuses on art criticism, cultural networks and politics in Spain, Western Europe and Latin America during the Cold War, as well as the diverse and divergent developments of modernity reflected in the art historic accounts within an increasingly globalised world. 
María Ruido is an artist and professor at the Universidad de Barcelona. Since 1997 she has developed interdisciplinary projects about the social elaboration of the body and identity/ies, the forms of work, and also the construction of collective and personal memory, mainly through video and writing.
Lee Douglas is Researcher Marie – Curie at the Universidad Nova de Lisboa where she will analyze memory and forgetting in relation to the Portuguese Revolution and the return of Portuguese settlers after the African liberation movements in the project "Militant Imaginaries, Colonial Memories: The Visual & Material Traces of Revolution & Return in Contemporary Portugal".